Solar Pumping Inverter CNV800 series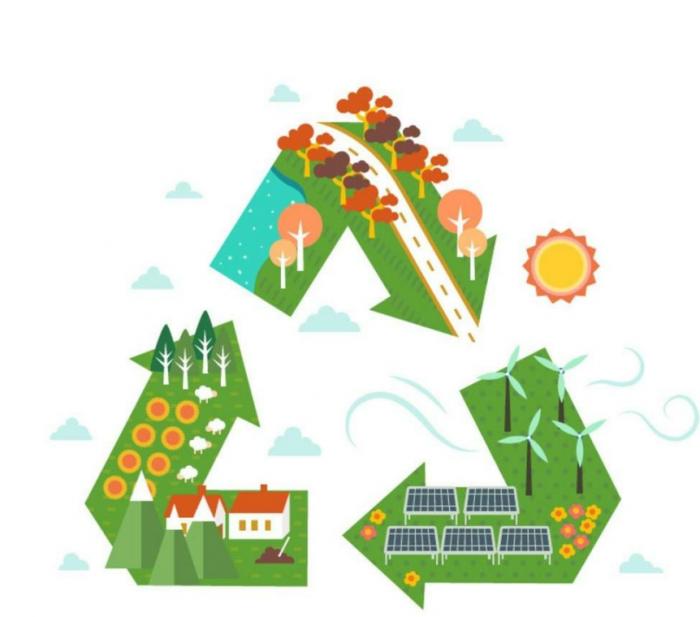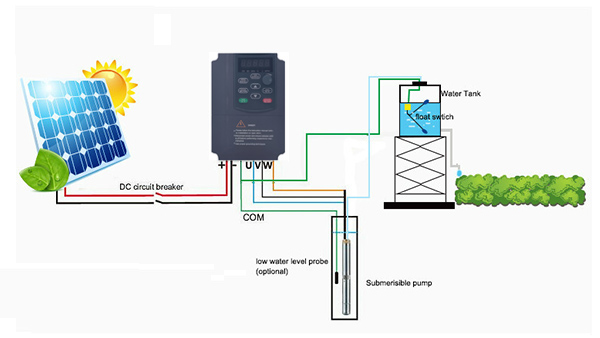 Water is essential to all forms of life. In many remote locations around the world, traditional power is unavailable or unreliable to power a submersible pump and motor.
Solar pumping systems allow vital water resources to be accessed in remote rural locations. Solar water pumps require no fuel and minimal maintenance.

Solar powered submersible pumps are used for wells, boreholes, water transfer, cattle & livestock watering and irrigation. Recently the price of solar pv modules has fallen dramatically around the world, making solar powered pumping systems increasingly affordable.

Most solar water pumping applications don't use batteries, the water is simply pumped when there is enough daylight. The water is often pumped into a large raised storage tank, enabling access to water whenever needed.
Chanvon is committed to developing new products for renewable energy, relying on our proven system technologies, CNV800 is designed for solar pumping system. It is smart, easy operation and high MPPT efficiency. Technique data below: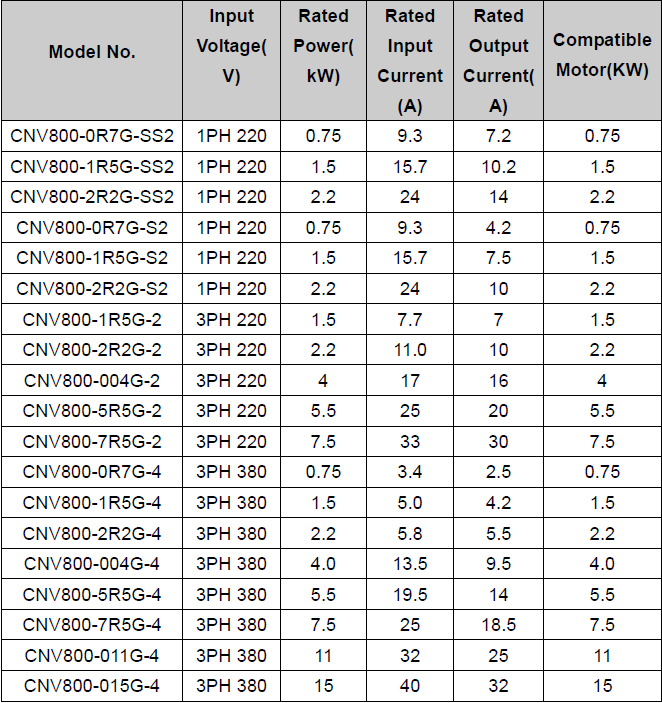 Welcome to contact us for more information.